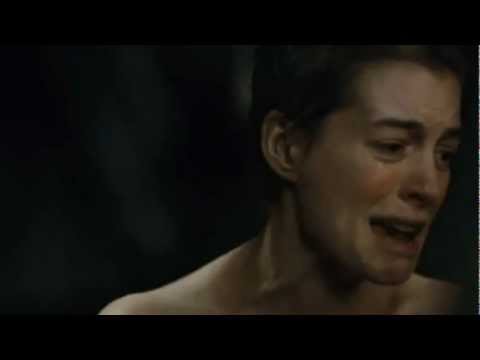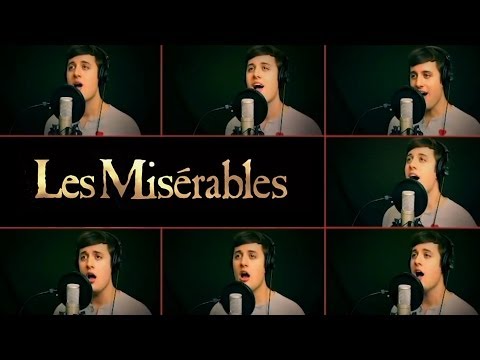 Do you hear the people sing?  Singing a song of...
"E o olhar que eu guardo na lembrança ainda traz a esperança de estar ao teu..."
– Marcelo Camelo 
"Não há quem não feche os olhos ao cantar a música favorita. Não há quem não..."
– Carpinejar
"Vocês sabem, quando se passa muitas horas, muitos anos fingindo ser uma pessoa..."
– Charles Bukowski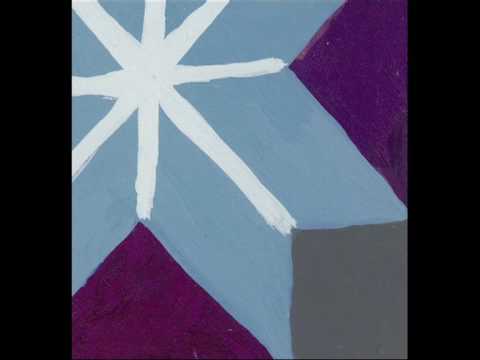 ""All that is gold does not glitter, Not all those who wander are lost;..."
– J. R. R. Tolkien